Découvrez nos
weekend
NATURE
Weekend from 92 euros for 2 people
Rest and relaxation in guest rooms surrounded by nature:
Walking, electric bike rides.
Rest and relaxation in the meadow with a view of the countryside and the forest. Calm and simplicity await you to recharge your batteries.
Hikes and walks in the forest of Port Royal, on the Jean Racine path, or in the forests of the Vallée de Chevreuse.
And also a visit to the forêt des Aigles (L'espace Rambouillet), face to face with hawks, and the deer forest where you can admire the large wild animals.
weekend
Rest
Your room for 1 night in a double room, breakfast included for 2 people.
Price according to the comfort of the rooms, visits not included:
Good comfort room: 92 € Bonheur
Very comfortable room: 114 € Atelier, Cherry or Hazelnut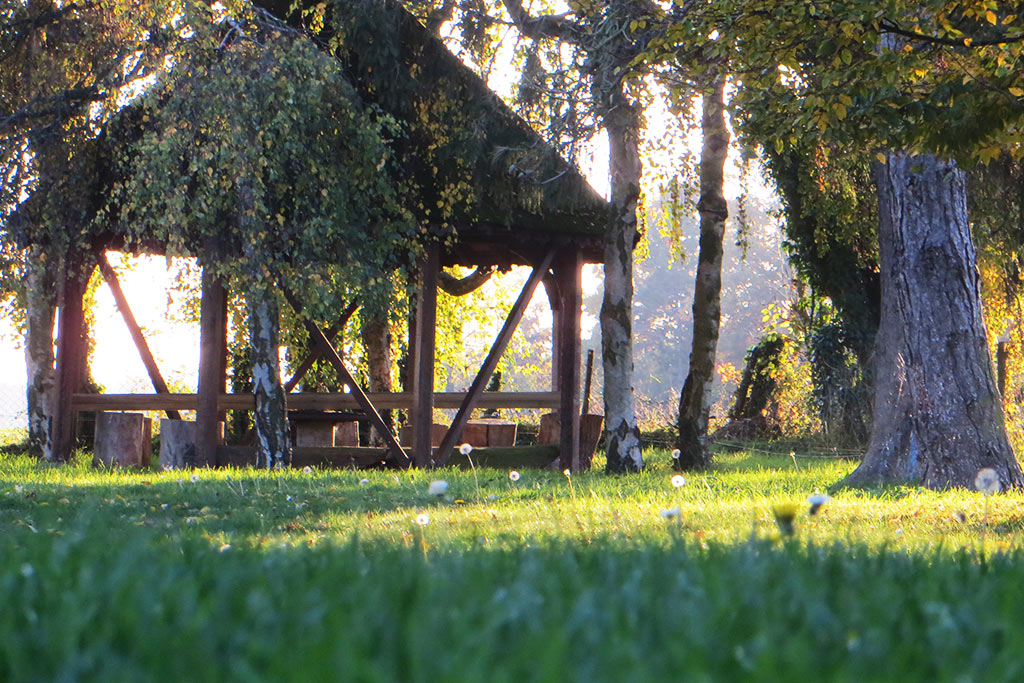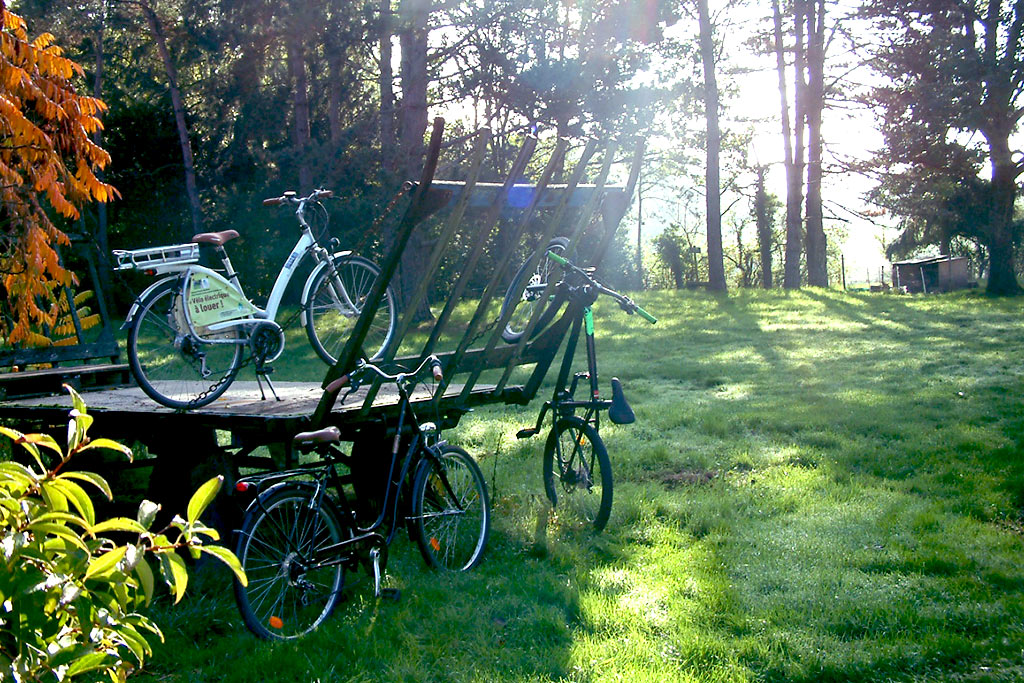 weekend
Relaxation by bike
Electric bike or mountain bike for rent on site, loan of maps and backpacks to travel the valley (Remember to take a check for the deposit for the rental of bikes).
This service includes accommodation as indicated in the paragraph 'rest weekend' & bicycle rental for 2 people.
Good comfort room: € 92 + € 20 per bike / person (Bonheur or Sun)
Very comfortable room: 114 € + 20 € per bike / person (Atelier, Cherry or Hazelnut)